Stop Foreclosure
---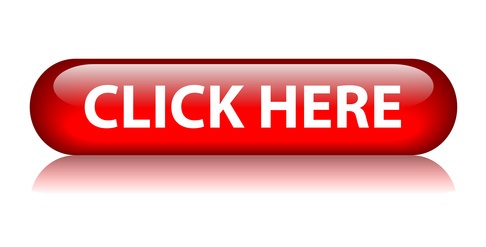 Our Short Sale And Loan Modification Specialists Help Homeowners Who Face Difficulty Paying Their Mortgage Gain Back Financial Control.
Are You Facing Foreclosure?

Are Your Mortgage Payments Too High?

Do You Owe More Than Your House Is Worth?

Do You Want To Minimize Damage To Your Credit?

Have You Suffered From Loss Of Income?

Will Your Mortgage Adjust Soon, And Your Payment Skyrocket?

Do You Want To Sell Your Home, But Don't Have Enough Equity?

Do You Want To Avoid Foreclosure, And Get A Fresh Start?
WE CAN HELP!
Regardless of your circumstances, RE/MAX ALOHA HOMES have powerful solutions available. Our short sale specialists may help prevent the downgrading of your credit scores while providing you with A FRESH START.

DEFAULT SITUATIONS ARE TIME SENSITIVE.
AVOIDING THE SITUATION
IS SIMPLY UNWISE.
FILL OUT THE CONTACT FORM AND ONE
OF OUR SPECIALISTS WILL CONTACT YOU
FOR A FREE CONSULTATION.

You wouldn't go to court without an experienced attorney.
Why would you go to your lender without an experienced short sale specialist?
How Can We Help you?
Protecting your credit from further degradation.
Presenting a solution to the lender and negotiating favorable terms.
Helping to minimize your debt obligations.
Allowing the borrower and her/his family to get a fresh start.
Expediting the process with a fast resolution.
What Is A Short Sale?
Short Sale, also called "Short Pay", is a process by which a lender agrees to receive a lower amount of an owed debt in exchange for the sale of the property to a third party, usually at no cost to the borrower.

Most of the short sale services are TOTALLY FREE OF CHARGE. Our short sale specialists may help you prevent the downgrading of your credit scores while providing you A FRESH START.

Home Solutions helps property owners and lenders avoid the lengthy and costly process of foreclosure and the stressful act of eviction that follows.

With our previous success, we have developed a far-reaching network of contacts consisting of property owners, mortgage companies, banks, and realtors. The strength of our experience, knowledge, and relationships is invaluable.
OUR PROVEN SUCCESS IS 278% MORE SUCCESSFUL IN CLOSING SHORT SALES THAN THE LOCAL MLS AVERAGE!*
To find out more just click on the CLICK NOW button, FILL OUT THE FORM & one of our representatives will contact you